Brow Soap
Whether you like the feathered & laminated brow look, something more natural or defined, with our bestselling brow soap you can tame and shape your brows in just a few steps. Choose between transparent or brown and turn your brows into wow-brows!
How To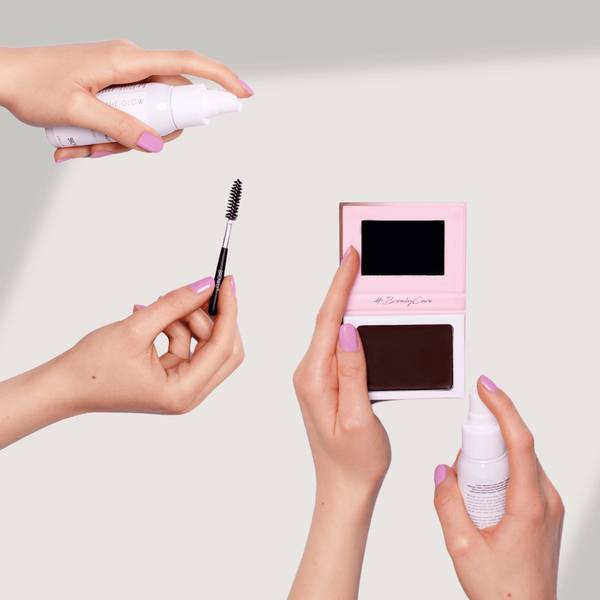 Spritz
Wet the brow soap or the brow brush with 1-2 pumps of Face Spritz.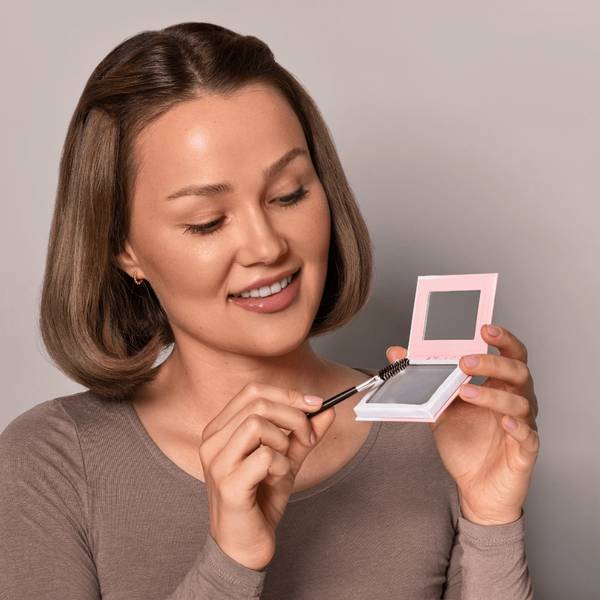 Coat
Gather a thin layer of product using the spoolie brush.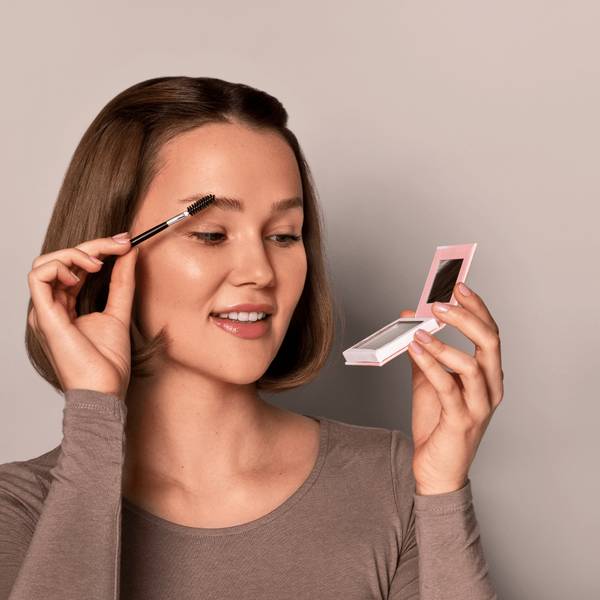 Style
Brush brows downwards to coat them with the product. Then brush them up and into the preferred shape.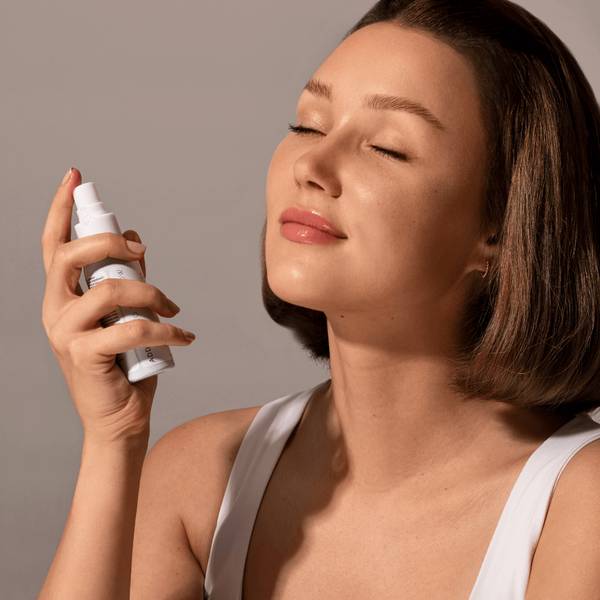 Spray
Use the Face Spritz as a setting spray, primer, toner or refresher throughout the day.